Great video and she looks absolutely awesome here! Yes? Though I feel Kate to be just a wee bit clumsy and hesitant with the pole... but then she is KATE MOSS and can totally get away with anything. But for us ordinary people... a few pointers from the pros below should be kept in mind!
KNOWING IS HALF THE BATTLE.
Pole dancing as we've all realized by now has become a seriously sexy sport. Sexy moves in high heels are no joke! Hence, as with any skill you are interested in cultivating, knowing all you can about it is half the battle, with the other half being… executing a move perfectly! And so if you're a beginner, get INSPIRED and watch all the pole dancing you can, READ UP on its origins, JOIN discussion boards and INTERACT with your peers in real life or online.
HAVE A SOLID FOUNDATION
Very much like machines, our bodies need to get warmed up before going on "high". You definitely don't want to sprain and strain those muscles! As with any other sport, take note of these 3 solid words before you start EVERY pole practice: CONDITION, STRETCH and RESIST.
CLEAR YOUR MIND & DON'T FORGET TO BREATHE
A few thoughts one poler has shared with me recently was that when she was first starting her practice she used to get overly excited and her mind goes in a clutter of questions, thoughts and ideas such as "What kind of style do you want to dance to? What sort of music? Am I putting that foot in the right place? Should that move have been so difficult? What should I wear?" Leaving her in disarray and a few times in disgrace. Learning from experience, she says "Relax! You'll figure it all out in time. Relaxation will keep you from making mountains out of molehills, and allow you to listen to and learn from your body so much more than tensing up too much. Oh and always remember don't hold your breath when doing moves."
KNOW YOUR SELF & INSTALL A CRASH MAT
Knowing thy self not only in terms of your character and personality but most importantly in your GRIP STRENGTH, EXPERIENCE and ABILITY. Don't jump onto a move just because it looks cool. There are certain moves to practice perfectly before moving onto more advanced attempts. One Poler says, "I would never, ever attempt a move unless I know how to get out of it quickly and/or how to get into my "resting move"…usually this is a leg hang, sometimes it's bat, but knowing how to get out of a move is the one thing I'm always sure about before I get up there and attempt it."
Pole Dancing is a serious sport and many accidents have left Polers critically injured, paralysed or even dead. Especially if you practice alone and at home, it is very important to install a crash mat on the bottom of your pole. If you don't have one yet, couch cushions, pillows or bean bags on the bottom of your pole will also do.
HAVE A FRIEND "SPOT" YOU
When shifting from one difficult move to another, one instructor says, "I always have an escape plan. I need to know how to get out in a hurry and safely. That is definitely something I stress to my students. I also test my grip regularly as I'm getting into the trick. I'm not going to just blindly trust it. I also learned most of my tricks without a crash mat. I feel confident in my ability to recognize when a trick is not going to work out. I believe spotters are far more useful." A spotter can guide and steer your body onto the right direction. Make sure he/she is also strong and knowledgeable enough to guide you onto your next move."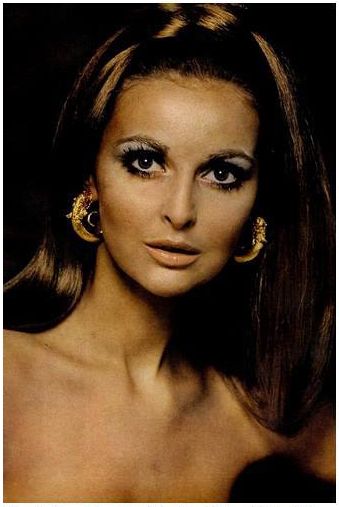 X